Duration
110 hours (27 weeks)
Methodology
Theoretical - Practical
Fullstack solutions in an agile and fast way, which are based on Low-Code or Low-Code.
Only Spanish - >Download the Bootcamp file!
Time is a very important factor when developing technology, in this bootcamp you will use kanecode, a framework that will allow you to automate processes and focus on the creative that adds value to your business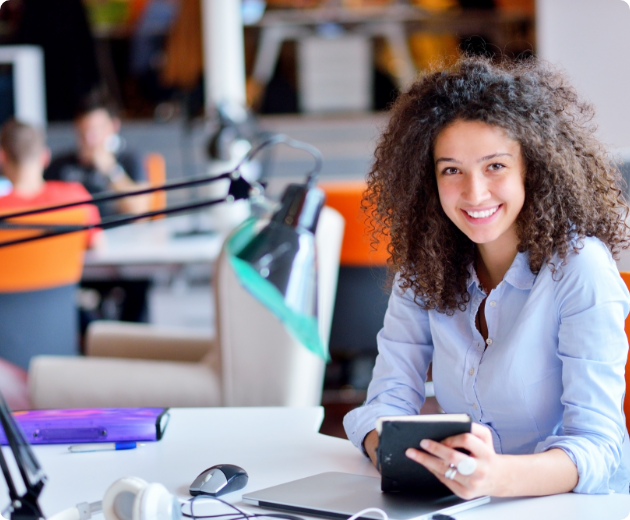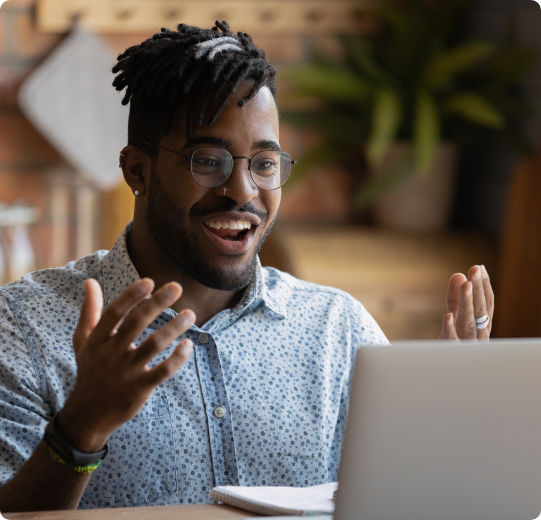 What am I going to learn at the Bootcamp?
ayout your website, create a data model and connect database
User administration and permission management
Fully customizable template application
Create forms to manage content
Dynamic page creation
New development trends that you can incorporate into your professional life
Graduate profile
Graduate students will be prepared to develop any type of web application, the back and the front, and be able to connect it with multiple platforms
Be a really Full Stack Low-Code developer with kanecode
Be able to create a dynamic and functional managed web portal
Develop and manage web applications
You can build a BackOffice where users can self-manage content and communicate with the site administrator, check the status of invoices and the score for their services. By users
Create digital projects in a short time, eliminating repetitive tasks and focusing on your creativity
Bootstrap course
40 hours
Framework that combines CSS and JavaScript to style the elements of an HTML page. Allows much more than simply changing the color of buttons and links
Our platform at its best.
You will receive the amount of your investment with an access that allows you to do your projects in the private cloud with 9/5 help desk support, 5 programmers, 40GB storage, infrastructure customization, own domain and daily backup + 1 Snapshoot
Request information on prices and start date
Develop your full potential in the world of development
Limited quotas
Flexible payment options available
3 reasons to be a Low-Code
developer starting from scratch
500
500 million applications will be developed in the next 5 years.
2023
In 2023, there will be 4 times more citizen developers than professional developers.
65%
In 2024, 65% of the applications developed will be Low-Code. *