Duration
190 hours (47 weeks)
Methodology
Theoretical - Practical
From zero to creator of dynamic and functional web developments.
Only Spanish - >Download the Bootcamp file!
Download the full content of our Bootcamp: become a Low-Code developer from scratch with kanecode!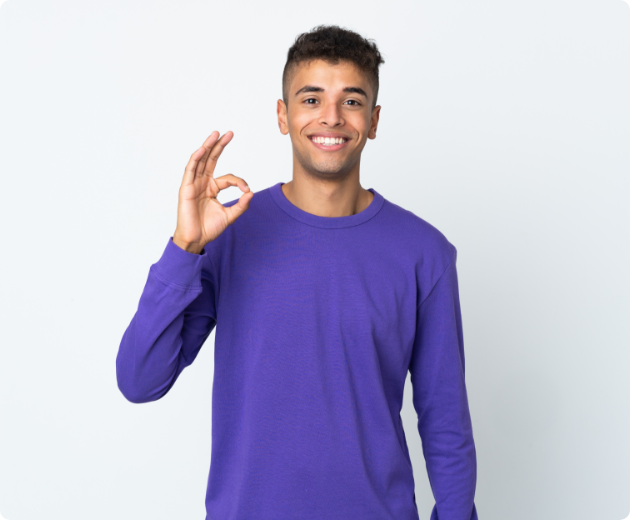 What will you find in the Bootcamp?
General notions of programming
What is HTML and how to use it
Basic CSS
JavaScript induction
First steps of SASS
Web layout
Data model
Creation of a BackOffice and much more ...
What will you find in the Bootcamp?
You will be a professional capable of developing and managing web applications.
You will be able to create a dynamic and functional web portal managed by users.
You can build a BackOffice where users can self-manage content and communicate with the site administrator
Request information on prices and start date
Develop your full potential in the world of development!
WhatsApp Group
Limited places
Flexible payment options available
3 reasons to be a Low-Code
developer starting from scratch
500
500 million applications will be developed in the next 5 years.
2023
In 2023, there will be 4 times more citizen developers than professional developers.
65%
In 2024, 65% of the applications developed will be Low-Code. *