Program
Overview
We and our partners are a team. Kanecode recognizes that partners bring additional value and opportunities that help drive success for our mutual customers.
Contact sales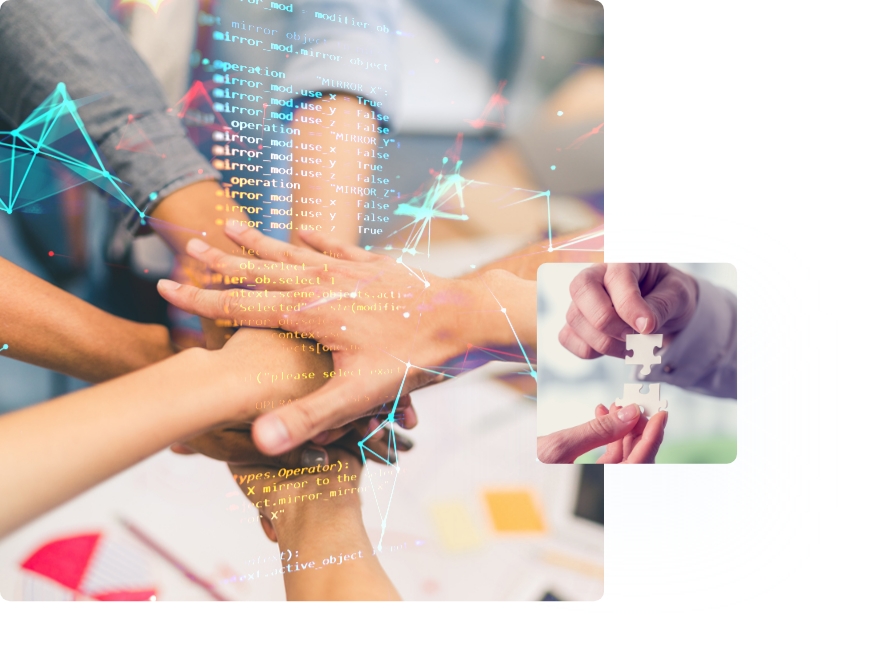 What our partners
can expect from us
Expand devops practice using high-demand tools
Professional & knowledgeable support during pre- and post-sales processes
Education programs that help our partners understand the possibilities
A certification program
Events & programs to drive success
What we expect
from our partners
Help us grow our business through joint sales and marketing activities
Deliver true value to customers
Market knowledge and ability to keep pace with market changes
Attend events and connect with other partners to build innovative solutions.
Types
of Partners
Software Development Companies
- Large operators can create Low-Code based solutions for business customers.

- Identify opportunities, promote and sell Kanecode products.
Service Providers
Companies selling business software solutions use Kanecode to boost their services portfolio.
Technology Providers
Companies can use Kanecode to update products and transform them into Low-Code solutions.
Economics
benefits
Kanecode is your strategic partner. We help you increase your sales and profitability, expanding your portfolio of solutions and products with a Low-Code approach. We also reward your performance and initiative, together we achieve a more efficient, integrated and flexible process.

Marketing support and resources
We share both investments and activities. Our Channel Marketing plan is leveraged with the MDFs (Marketing Funds) that are a monetary benefit per quarter delivered to the channel according to a % of its sales and Co-Marketing activities. Its main benefits are that it does not limit the creativity of the plans proposed by our channels, easy to use and implement.
Market Place
Certified partners will be able to publish their products and services developed under Kanecode, in our Market Place, which will give them a showcase to increase their business, commercialization, achieve new clients and opportunities.
Projects developed with KaneCode
Licenses directly contracted and invoiced by the channel to Kanecode, the channel will obtain a discount of up to 20% for licenses negotiated and invoiced directly by the channel, it must comply with the obligations, commitments and payments, according to the contract. Directly by the client to KaneCode: (On premise and / or Cloud) will be billed 100% to KaneCode.
Additional incentive
For customers who sign directly with Kanecode, an additional incentive of 3% to 5% of the total license sales made in the year will be established, which will be added to the Channel Marketing Fund.
Tools

and resources
Kanecode Academy
Enhance developing, sales and technical habilities Trainning programs and Practical education. Certifications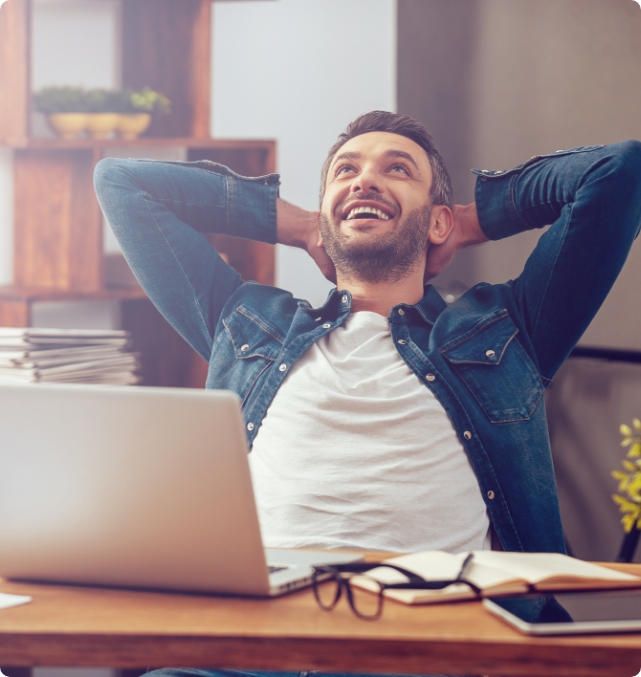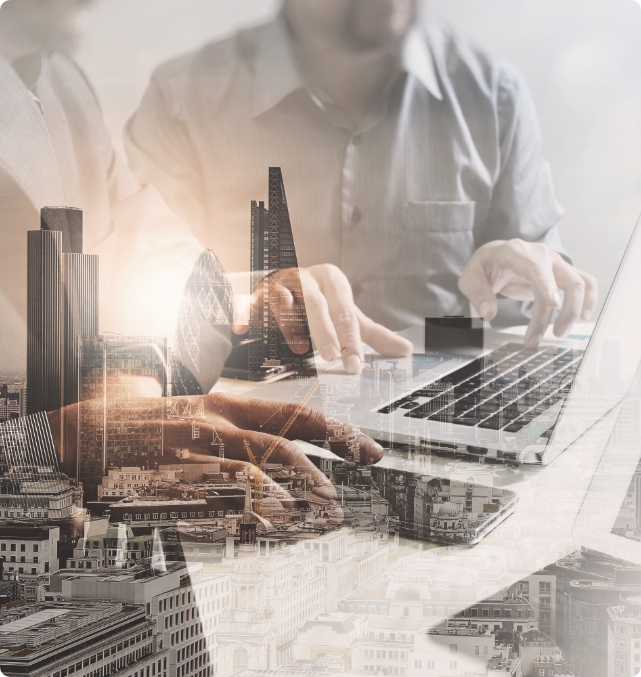 Sales and Marketing
Colaboration in marketing activities and events. Pre Sales engineering support: expert knowledge for your business. Events: Exchange ideas, share success tips, and gain knowledge