Create the applications

you need now

New companies have enough to do without worrying about implementing complex applications and systems. Kanecode Low-Code development makes it easy and cost-effective to quickly build the applications you need.
Do it yourself
With minimal development skills, you can quickly build key business applications that help you grow without the high cost of consultants, development teams, and systems.
Ensure flexibility
New businesses change rapidly in their first few years. With Kanecode Low-Code development, you can easily evolve your applications so they adapt as your company grows without software constraints.
Get big-company capabilities
Your applications can be as powerful and flexible as you need. There's no need to compromise functionality for ease of development.
Simplify
development
Develop solutions with your current talent. Kanecode enables you to create powerful, effective solutions without requiring a large IT or developer team.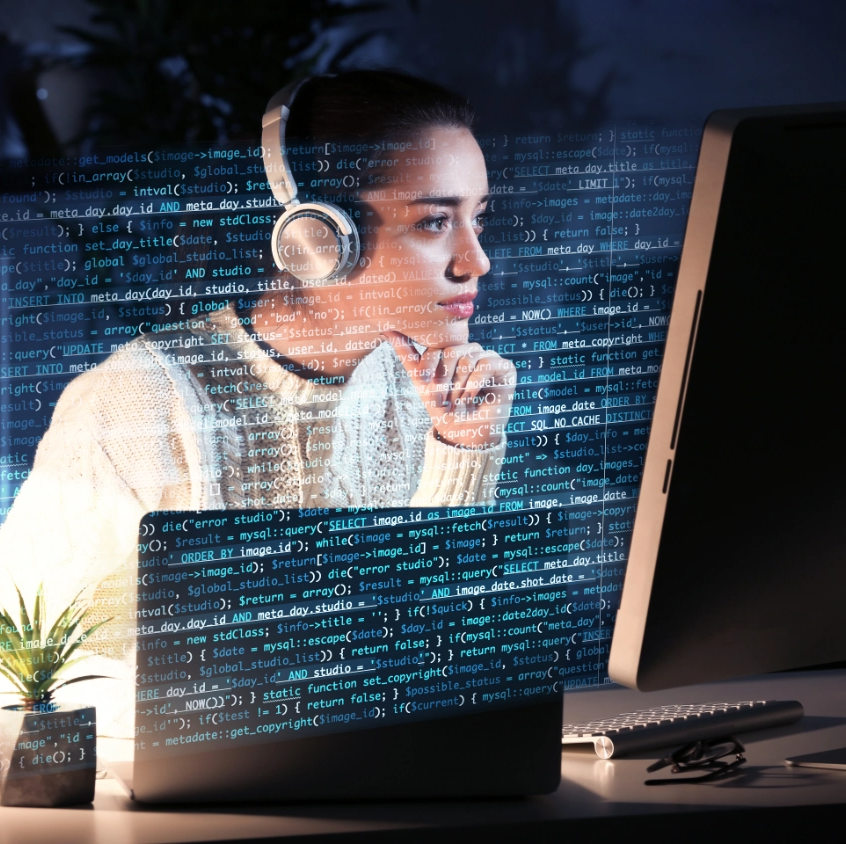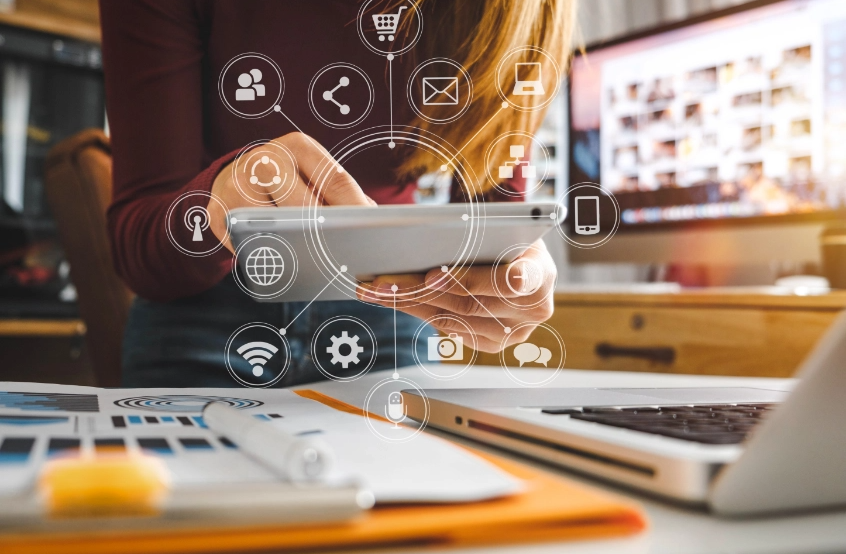 Scale
and adapt
Scalability is guaranteed. Applications created in Kanecode scale on demand, enabling you to meet the organization's needs no matter how much it grows, how many users are added, or how technology changes.
Optimize
efficiency
As you refine your ideas during application development, you never have to go back and start over. Reuse parts of code, bring in new services, and monitor the application in real time to get the results you want to achieve.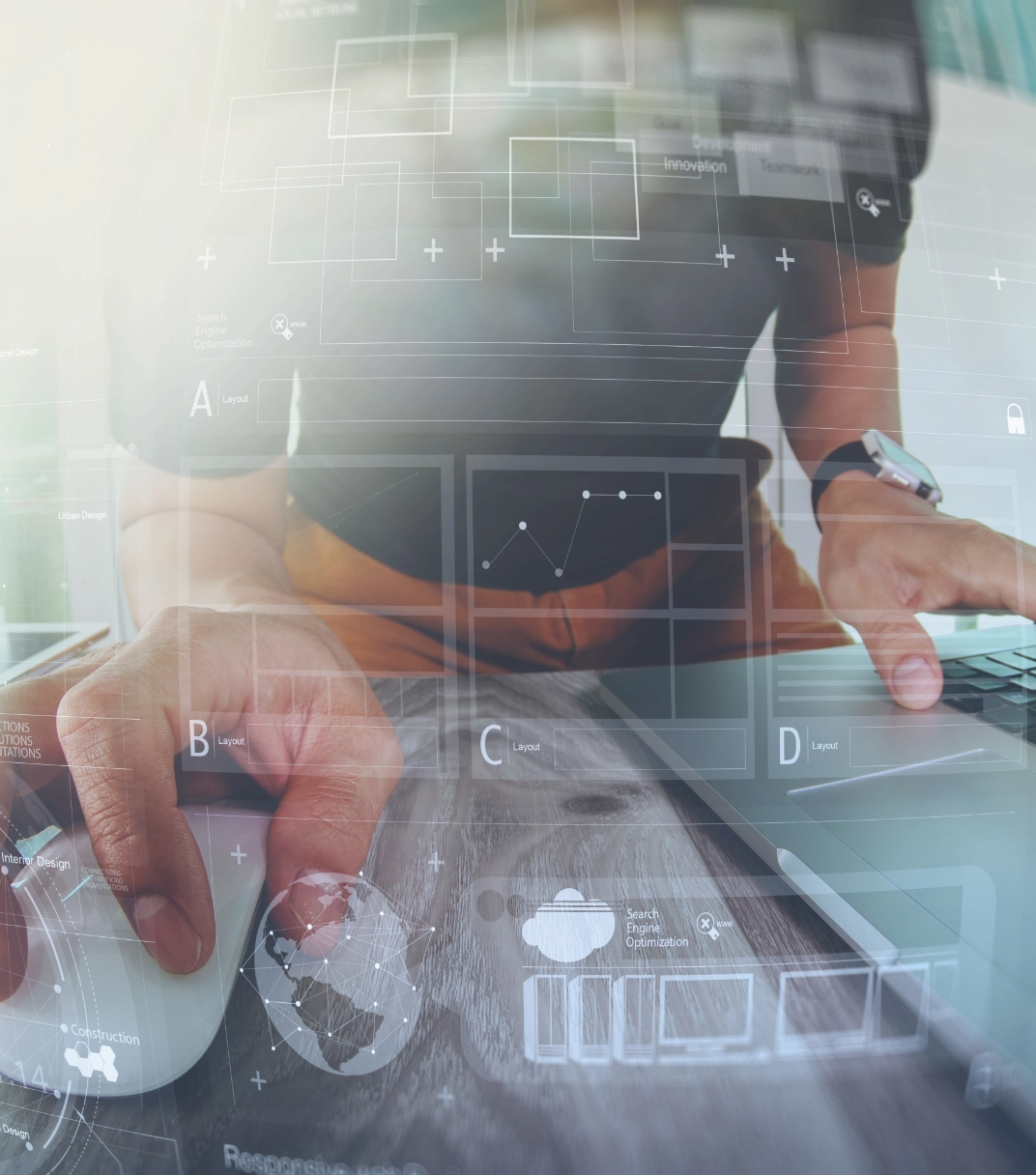 Develop quickly
Create new applications in days or weeks, instead of months. Deploy quickly and continually refine capabilities as your business needs require.
Maximize existing assets
Bring designs or code from other platforms or incorporate technology from other services.
Optimize budgets
Low-Code development and cloud-based solutions enable you to create enterprise capabilities without requiring an enterprise-sized budget.
Focus on growth
Focus on growth. The Kanecode platform enables you to seamlessly scale and meet business needs, no matter how much you grow, how many users are added, or how technology changes.
Low-code development
eliminates complexity
Develop applications easily through a visual model, drag-and-drop programming, and automation.
Embed robust functionality, external data sources, and security with just a click.