Power

innovation

When you can empower your team to deliver new applications faster, adapt them as needed, and drive innovation across the organization?why wouldn't you?
Respond proactively
You know best what your organization needs. Low-Code development allows you to proactively create solutions that move business forward, instead of reacting months later.
Reinvent products or services
Low-Code development makes it much easier to adapt or redesign existing products and services. Quickly add functionality, improve supportability, and increase customer delight.
Transform through digitalization
Streamline processes. Create new delivery channels. Make it easier for employees to serve customers and for customers to serve themselves. Kanecode low-code development puts digital transformation within the reach of any organization.
Focus on
innovation
You no longer have to compromise on solution functionality. Create the applications your business needs without being constrained by development complexity, technology integrations, legacy systems, or scarce development resources.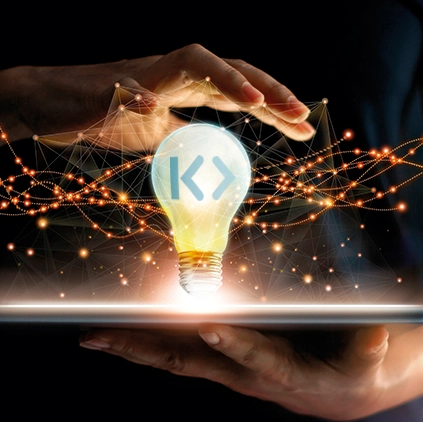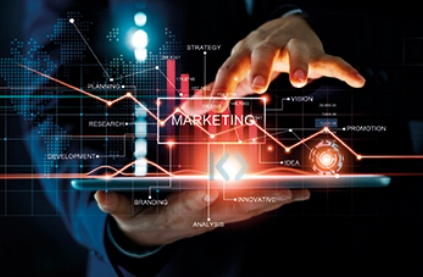 Accelerate
time to market
Low-Code development can reduce time to launch new applications by up to 70%. Build the solutions you need and deliver them quickly while simultaneously improving your teams' skills.
Optimize
resources
With low-Code development, you need fewer expert developers and you can increase the efficiency of your advanced developers. Build the applications you need quickly and cost-effectively.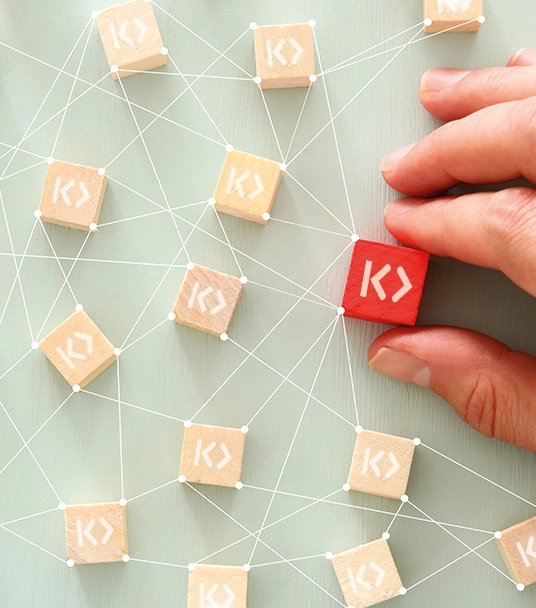 Kanecode
benefits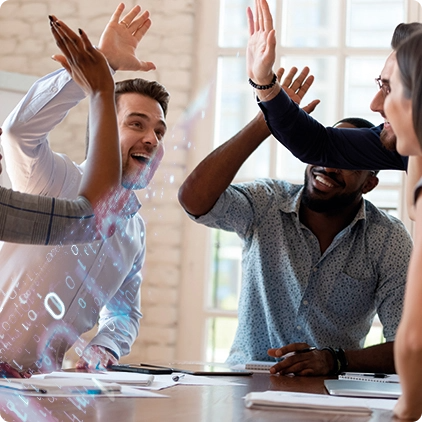 Empower your team
Low-Code development provides easy-to-use tools and automation that improve your teams' skills while driving innovation and creativity.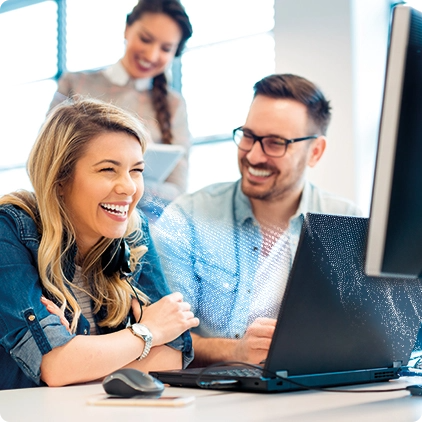 Adapt easily
Business changes constantly?your applications should be able to support those changes. Low-Code development vastly simplifies adapting or redesigning applications and integrating them successfully with existing applications and systems.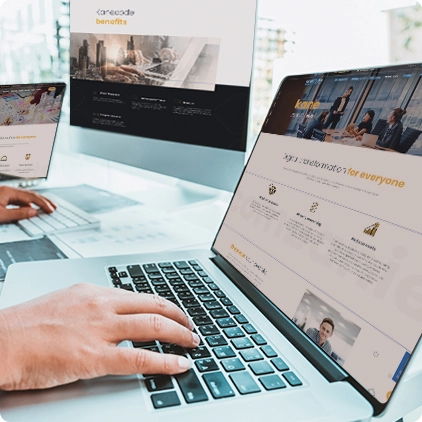 Future-proof applications
Because Kanecode's platform continuously incorporates technology evolution, you can ensure that applications meet new needs without having to reinvent them.