Innovation
made simple
IT teams have enough to do keeping the business running—let alone having to develop innovative business applications. Now they don't have to.

Low-Code development takes the complexity out of building applications, so anyone can do it. Give front line teams the power to solve customer, production, or financial challenges.

And give your organization the advantage it needs to succeed.
Kanecode platform
& Kanestudio
The Kanecode Low-Code platform makes it easy to design, build, and launch applications. Kanestudio provides a powerful visual development environment that enables you to quickly turn ideas into production applications.
Learn more
Accelerate application deployment times by up to 70%
Future-proof applications to evolve with technology changes
Guarantee performance and scalability
Easily incorporate external data sources, third-party services, and other technologies
Customers Succeed with Kanecode
See Kanecode
in action
If you've never seen Low-Code development, this is your opportunity. See for yourself how Kanecode helps teams design, build, and launch web applications up to 70% faster than traditional development.
Learn more about Kanestudio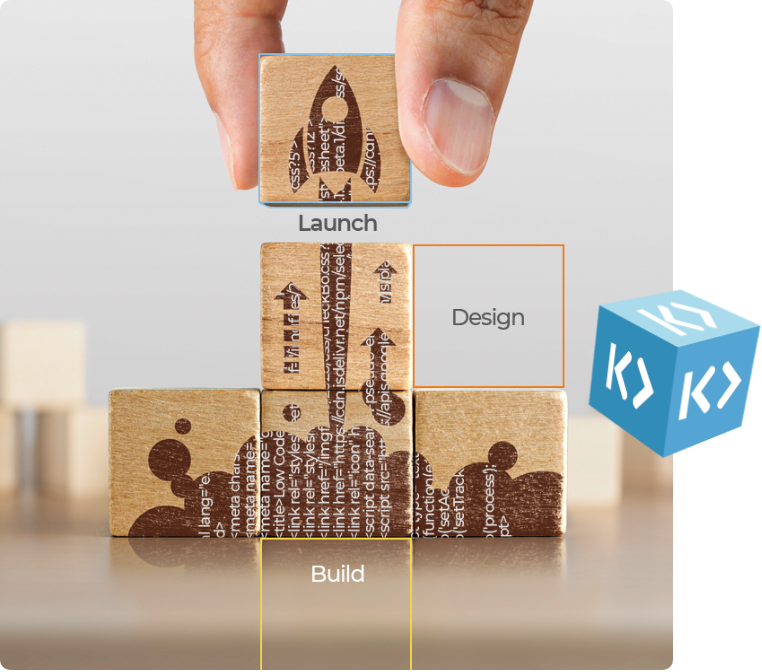 Ready to get started?
Low-Code development opens the door to new opportunities. Increase your project capacity, grow revenue, and expand your services portfolio. More of your team members can develop applications and contribute their perspectives. The result— Higher-quality applications that help your clients succeed.
Contact us