We power innovation

for everyone

The Kanecode low-code platform can be used by anyone, in any industry, and for any type of application. Go ahead?you're free to innovate.
Adaptable
Any user, in any role, can use the Kanecode platform?regardless of their level of programming knowledge.
Innovative
The platform continually integrates new technologies, so you can always take advantage of innovation.
Accessible
Use the Kanecode platform anywhere, at any time, and on any device.
One Platform,
a million
possibilities
The Kanecode team has developed more than a thousand applications for global clients in almost every industry. We built our experience and best practices into the Kanecode platform so that you can easily build enterprise-class applications, too.
Any user
Whether you're an experienced developer or a designer, executive, IT architect, or line-of-business user?Kanecode makes it easy to build the application you need.
Any application
From a web portal or departmental process app to full-fledged e-commerce stores?there are no impossible applications for Kanecode.
Anywhere, anytime
The Kanecode platform is available 24/7 and 365 days a week. Work on your project anywhere and from any device.
Kanecode
users
Many different kinds of people use the Kanecode low-code platform to create applications. These are just a few.

Designer
Augment your graphic or other design skills with development capabilities to create richer, high-functioning solutions.
Developer
Take advantage of Kanecode automation with built-in scalability, security, and device compatibility to save time and avoid complex deployment issues.
CTO
Empower your team to build, customize, and integrate solutions quickly for greater competitive advantage.
Enterprises
Turn technology to your advantage and accelerate time to market for new solutions and features.
IT Architects
Lead digital transformation initiatives in your organization to deliver robust low-code applications and improve competitive advantage.
Startups
Gain enterprise-class application capabilities without enterprise-sized price tags. Tailor applications to your company's specific needs easily and cost-effectively.
Low-Code development
changes everything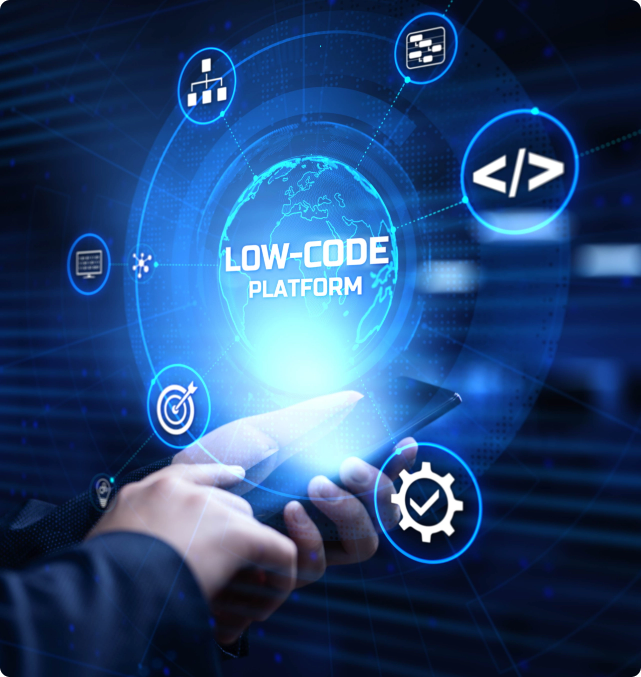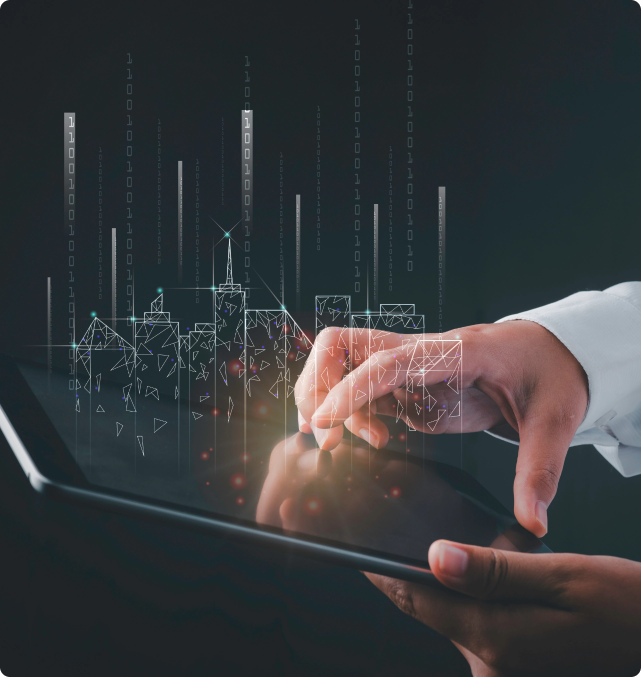 Say goodbye to costly, time-consuming traditional development models. Low-Code development not only significantly reduces deployment time, it also reduces disruption associated with application migration and system integration.
Welcome to the new generation of development where ideas can easily be transformed into applications?without compromise.