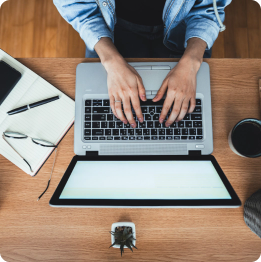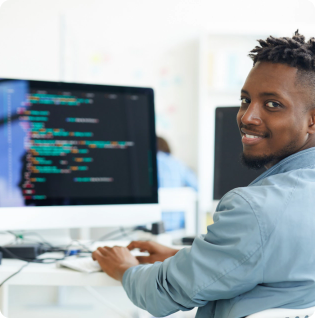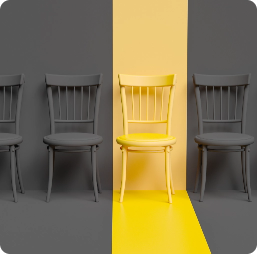 Join
Our Team
Join the Low Code Movement and help us democratize the development of applications, we understand that to build it, we need people with the desire and willingness to change things, so we are looking for talented people like you. Will you join?
Work with us
Grow
with us
One of our philosophies is to empower people, our Low Code platform will allow you to improve your knowledge, learn new skills and do work that you thought was impossible to do.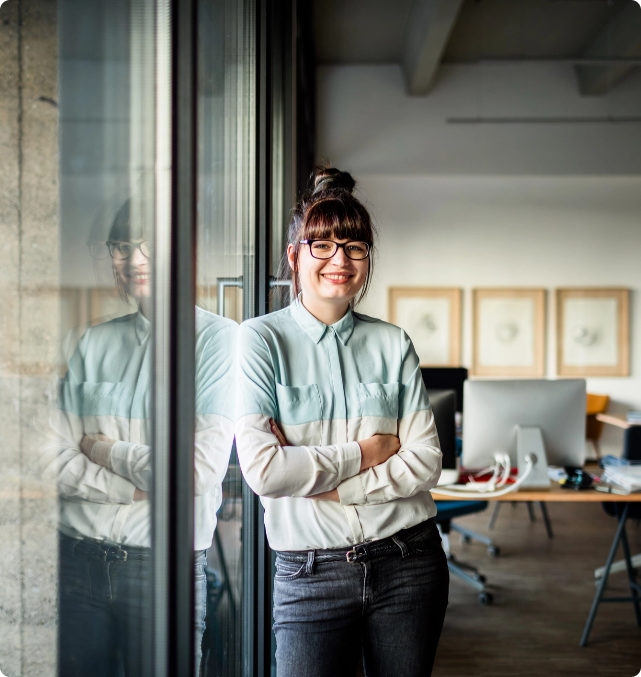 Internship
If you are a student and need to apply your knowledge in the real world, We have the doors open for you, help us to democratize access to application development.