This is where great development happens. The Kanestudio development environment makes it easy to start, enhance, and launch new web solutions.
Teamwork
Develop applications and generate solutions with input from team members with multiple perspectives.
Design freely
Drag-and-drop functionality requires almost zero technical expertise.
Secure development
Projects are always backed up in our cloud. Add current cybersecurity standards with a click.
Integration
Integrate with external databases or data sources without error or complicated migrations.
Automation
Automated features, our Smart Editor, and real-time monitoring accelerate development and launch.
Scalability
Future-proof applications and scale them as needed.
Your place for
Low-Code
development
Kanestudio is the place to begin working with Low-Code development. Our automated platform gives you everything you need to turn application ideas into powerful, highly functional solutions.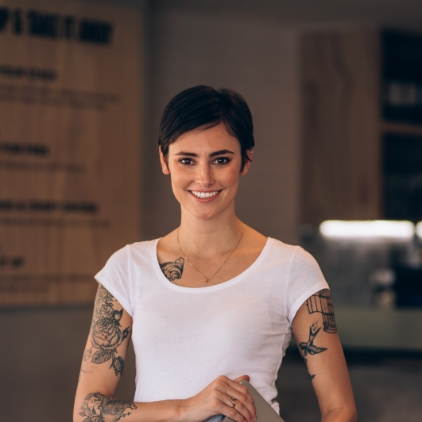 Citizen
Anyone with a great idea can become a creator. Transform your career with new technological knowledge and development skills. Our platform keeps you constantly learning, so your knowledge will increase as you continue to develop.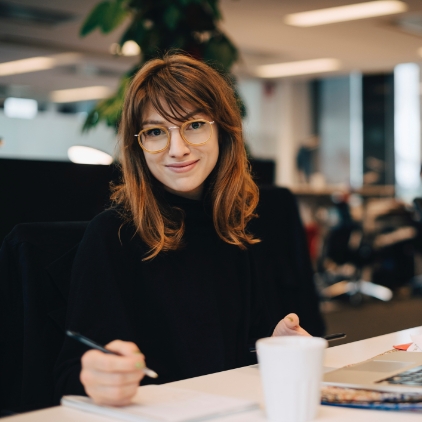 Small
Kanestudio gives teams a cost-effective platform for leveraging advanced development technology. Here, there are no impossible developments. An entire team can collaborate on projects to deliver the best solutions for their organization's needs.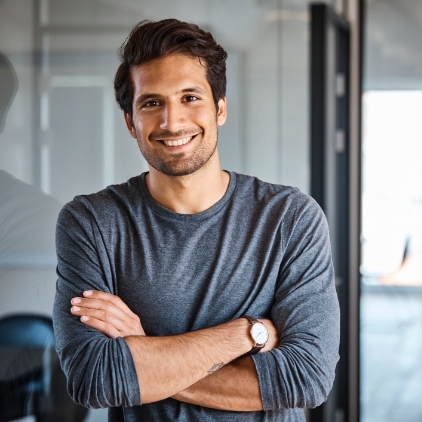 Frelance
Leverage your current programming skills and take capabilities to the next level. As more clients look to Low-code solutions to give them greater market agility, you can deliver sophisticated solutions quickly. Automation, intelligent code editing, and real-time monitoring save hours and days of time and rework.
Shall we start creating?
We want to make your ideas come true, we will be happy to listen to your projects and start working.
Try it free