About us
Kanecode brings application development to everyone who needs it through a powerful, automated Low-Code development platform.
Application
development for all
Kanecode's visionary Low-Code development platform empowers users to imagine more, create more, and code less. Anyone—from designers and startup company entrepreneurs to developers, technology executives, and IT architects—can create applications ranging from simple productivity tools and web portals to business-critical e-commerce, business process, and content management applications. With Kanecode, users develop and deploy applications up to 70% faster than with traditional development approaches. With more than two decades of experience in Low-Code development, the Kanecode team has developed more than 1,000 applications for enterprise customers across 50 industries in the Americas and Europe.
Our
history
Kanecode has empowered customers and provided them with easy access to digital transformation capabilities for more than two decades. We recognized that the world was changing, and companies of all sizes and across all industries needed a platform for transforming simple websites into sophisticated business solutions. At the same time, they needed a platform that anyone could use and that didn't require high levels of technical knowledge or programming expertise.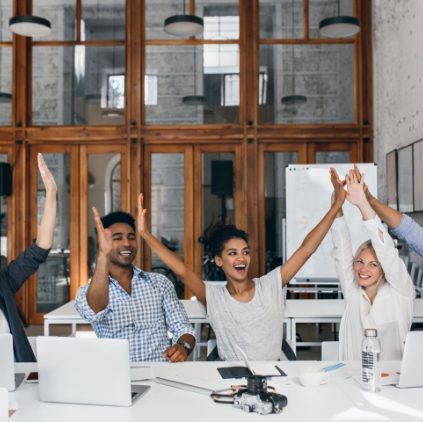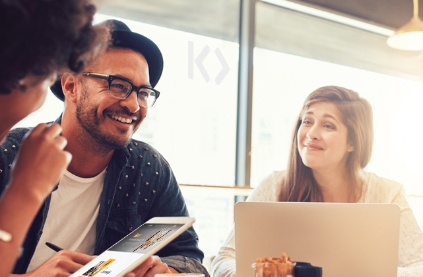 A platform
for everyone
Our platform enables users to create applications and solutions without needing previous technical knowledge, costly resources, or large time investments. The Kanecode platform has become a reference platform in Spain and Latin America. During the last two decades, Kanecode has developed more than a thousand applications from different industries, and has worked with all kinds of companies such as: Grupo Cobra, Movistar, Citelum, Orange or startups as Fangazing or Postal24.
A new
beginning
During 2019, Raúl Martín, Kanecode's founder, realized that the right moment to transform the company had arrived. His goal was to introduce Low-Code development to businesses of all sizes, enabling them to digitally transform their companies. He met with the co-founder of SALT Venture Partners, Pete Pizarro. SALT sponsors entrepreneurs who seek to materialize their business ideas within the digital world and accelerate their growth. This fit perfectly with Raül's business vision. As a result, SALT and Kanecode are democratizing web and application development so that anyone can develop a business solution in an agile, secure and scalable way.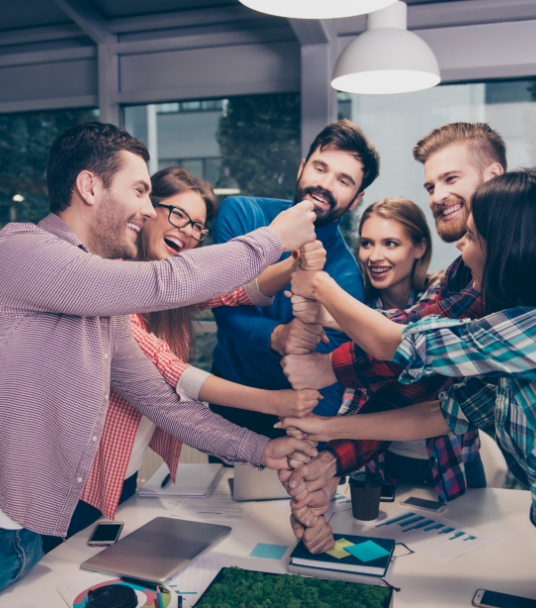 Our vision
Democratize the development of applications and web solutions, through our Low-Code platform.
Our mission
To be the preferred platform of the new generation of citizen developers for building applications and web solutions in a secure, agile, and intuitive way.
Contact
us
Contact an office near you.