Benefit
We make it easier to change the world
Kanecode frees you from tedious, boring development tasks. Our Low-Code platform frees you to create applications that improve services, accelerate progress and help change the world.
Say Goodbye To Boring
Development
We have built a platform that helps you make technology your best ally, so you can develop applications that improve your services, prepare you for the future or help to change the world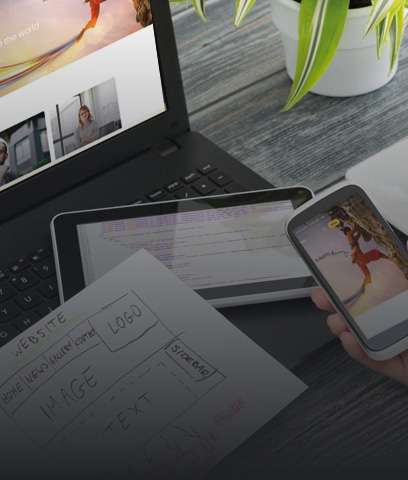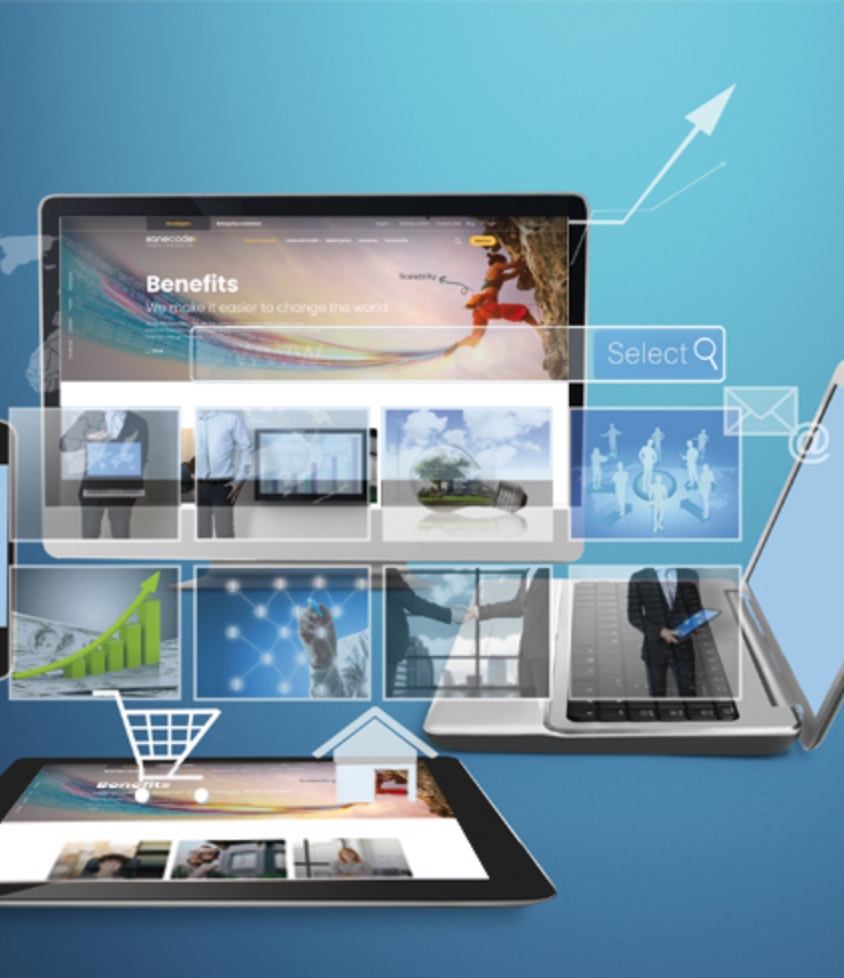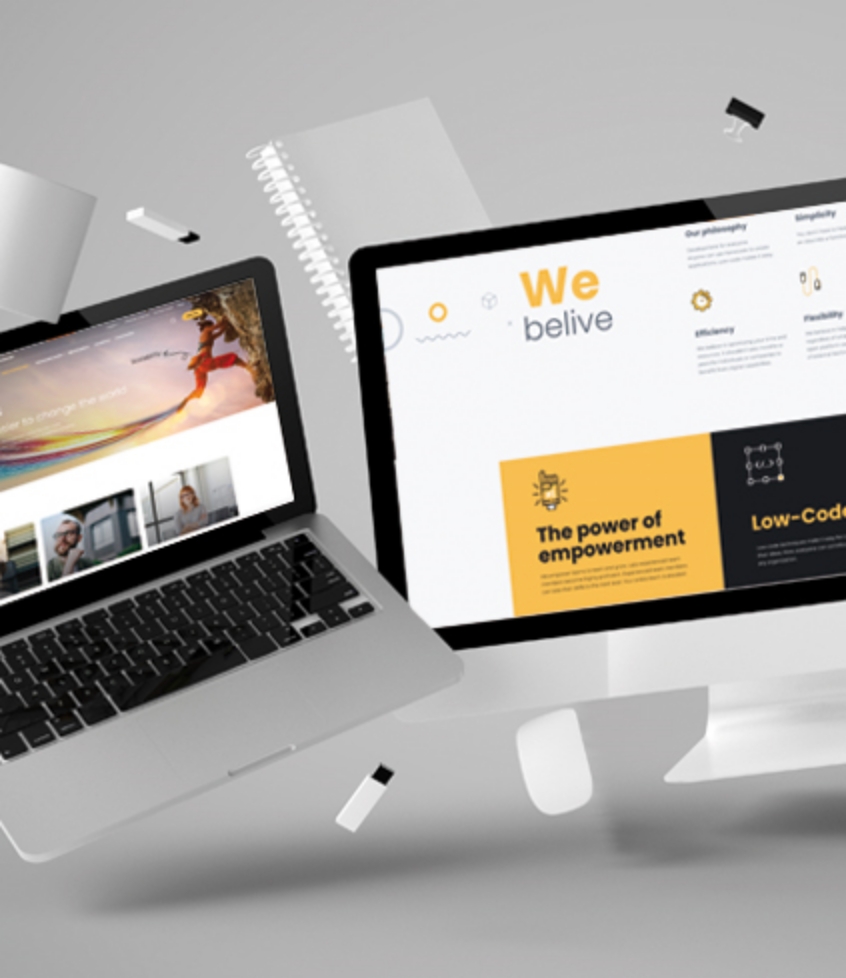 The secret sauce
automation
Automated functionality removes tedious coding, testing, and rework. It also helps you avoid errors that inevitably occur with manual processes.

Accelerate deployment
Visual elements automatically provide the functionality you need. Real-time previews show you how your project is progressing. This kind of automation can reduce deployment times by up to 70%.
Avoid big surprises later
Our real-time monitoring capability provides total transparency into your application. See project workflow. See processes being executed. Identify potential errors and receive guidance to fix them. When you can monitor work at a glance, there aren't unpleasant surprises at the end.
Guarantee performance
You don't have to worry about your application working. Go ahead—make changes. Integrate new technology. Redo part of the application. Kanecode makes sure that everything works as expected.
Guarantee security
You don't have to be a security expert to protect your applications and data. Kanecode implements current OWASP protocols and security standards and makes it easy to automatically execute them in your application.
Our philosophy
Development for everyone. Anyone can use Kanecode to create applications. Low-code makes it easy.
Efficiency
We believe in optimizing your time and resources. It shouldn't take months or years for individuals or companies to benefit from digital capabilities.
Simplicity
You don't have to have technical expertise to turn an idea into a functional application.
Flexibility
We believe in helping everyone succeed—regardless of what they hope to accomplish. Our open platform welcomes integration and the use of external technologies.
The power of empowerment
We empower teams to learn and grow. Less-experienced team members become highly proficient. Experienced team members can take their skills to the next level. Your entire team is elevated.
Low-Code
Low-code techniques make it easy for creative minds to develop their ideas. Now, everyone can contribute—and lead innovation in any organization.