We're the
foundation
of digitalization
Digitalization demands agility and the ability to innovate. Low-Code development is quickly replacing traditional development methods because it delivers both—plus cost-effectiveness.
Have a great web application in mind, but you're not a programmer?
Or, maybe you're an experienced programmer who wants to work smarter? Either way. Kanecode brings Low-Code development to both of you.
See what you can make
Either way. kanecode brings Low-Code development to both of you.
Save time
We automate the complicated, tedious parts of development, saving you time. Focus on what's important—usability.
See everything
Visual elements make it easy to achieve the results you want. Eliminate coding language and see a preview of your application at all times.
Develop your way
Use the programming language of your choice, use the Kanecode language, and add external templates or third-party services. We're completely flexible.
01
Here, technology is
your ally
Kanecode enables you to develop web applications that improve services, win new customers, drive change, or create the future.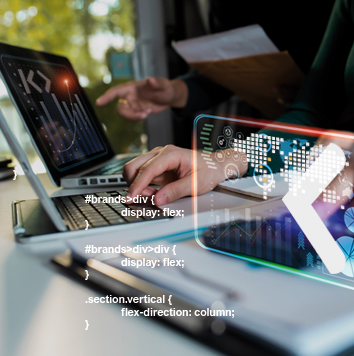 02
Save time
and effort
Launch your application up to 70% faster with our Low-Code platform. Start with what you know and we'll help you grow from there. Security and compatibility are built-in, so you can focus on what matters and deliver your project faster.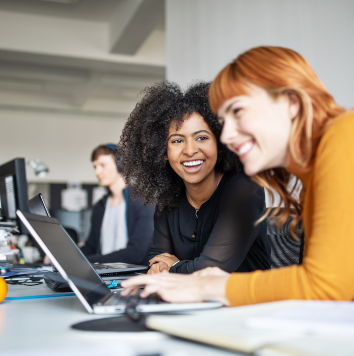 03
Minimize
investment
Re-use code or parts of other projects or bring your own templates. You don't have to start from scratch. And as a cloud-based platform, you don't need to install software—we're ready anytime and everywhere you are.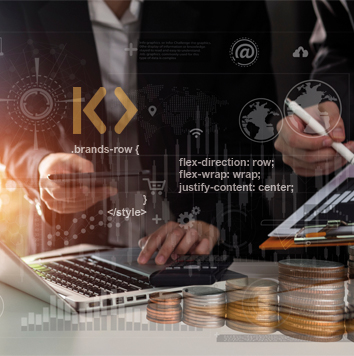 kanecode Academy
Learning to program
open doors
to

new opportunities

With Low-Code development, you no longer have to spend years developing technical talent to créate web solutions.

Become a Low-Code Developer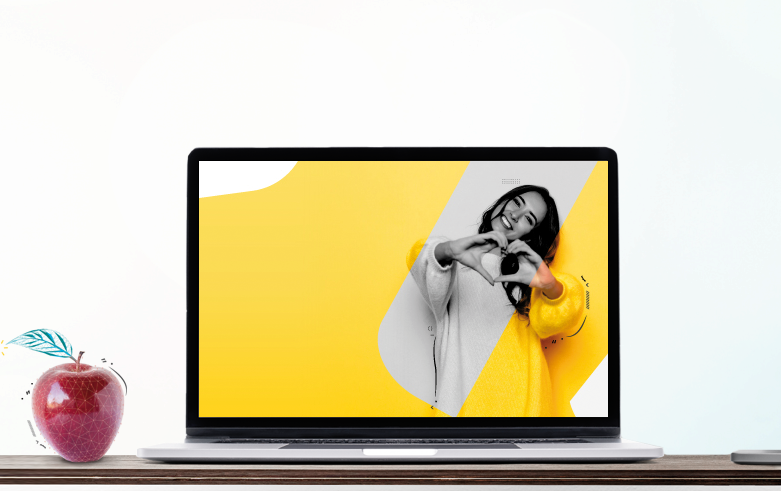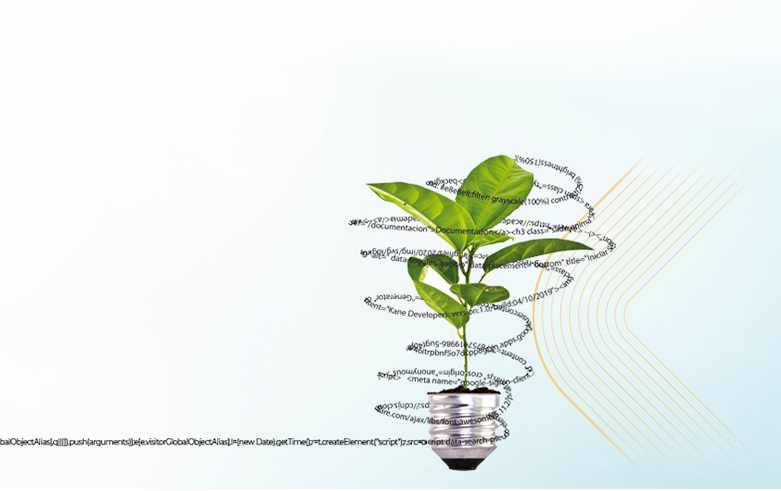 kanecode Academy offers
easy to follow courses
and hands-on opportunities to become familiar with Low-Code development. Experienced developers can leverage their current skills to win new projects for clients moving into Low-Code solutions.
Become a Low-Code Developer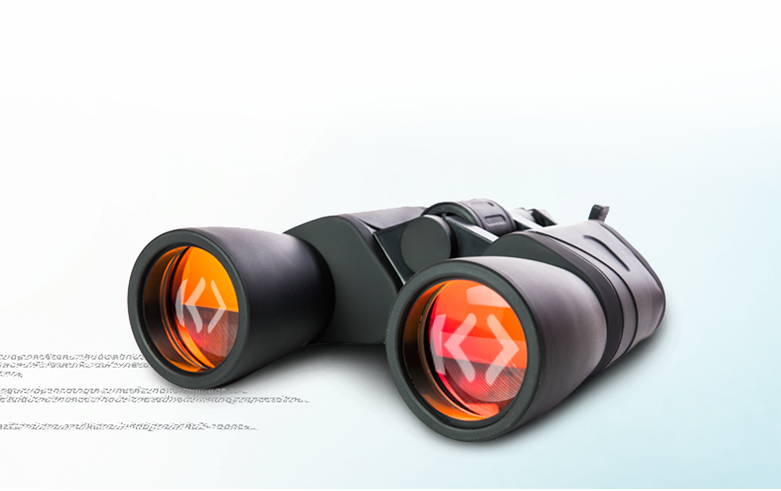 Let's get going.
Start today.
Try Kanecode Low-Code development—free. Just give us a little information and we'll help you get started.