Meet
the Kanecode Community
Our community is growing rapidly. Get connected to share experience, accelerate projects, and enjoy working on the leading edge of development technology.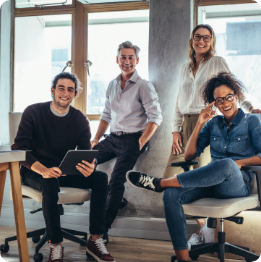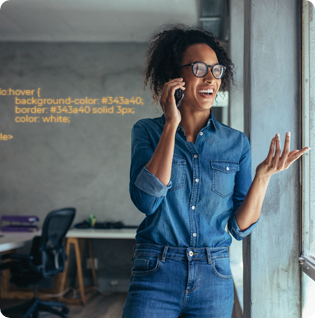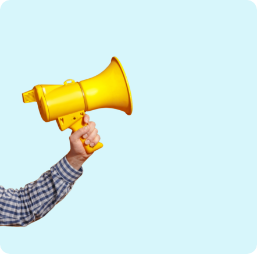 Why a
community?
As a Kanecode Community member, you are plugged into a network of passionate people who are breaking new ground in application development. We are part of a powerful innovation movement that spans the globe.
Start free
Here, you can
Find other people who share your ideas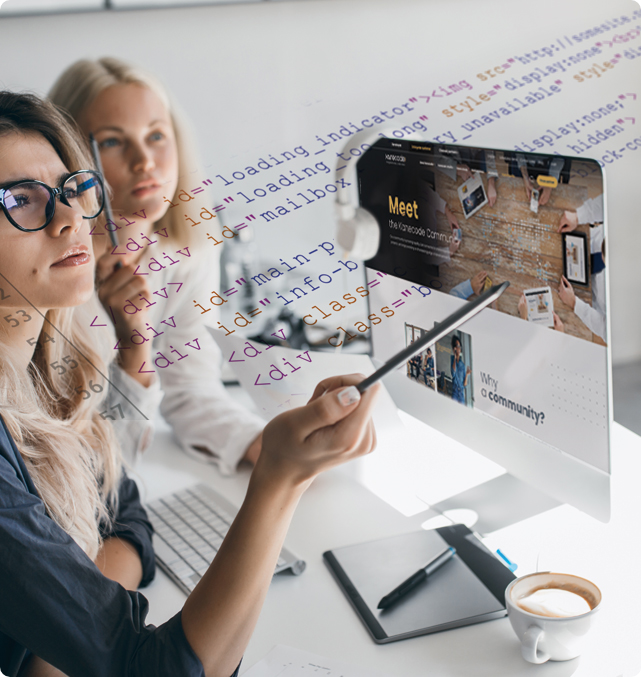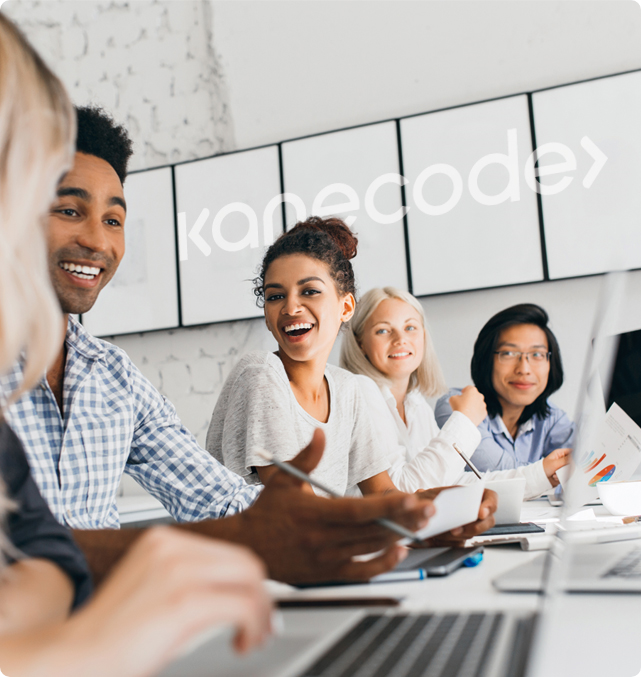 As a member of the Kanecode community, you gain access to valuable resources. Accelerate your projects with:

Templates
Departmental solutions
Libraries
Microservices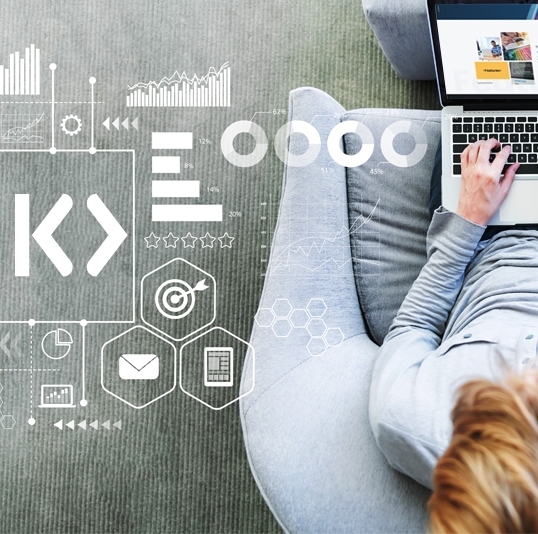 Join
We're breaking ground. Join us. Low-Code development is revolutionizing the way that applications and digital capabilities are built. Your ideas and development work will play an important role in helping the digital world move forward.
Start free