This is where great development happens. The Kanestudio development environment makes it easy to start, enhance, and launch new web solutions.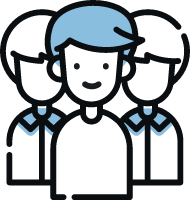 Team Work
Develop applications and generate solutions with input from team members with multiple perspectives.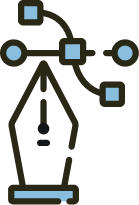 Desing freely
Drag-and-drop functionality requires almost zero technical expertise.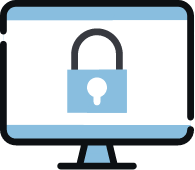 Secure development
Projects are always backed up in our cloud. Add current cybersecurity standards with a click.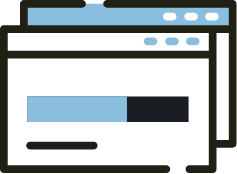 Integration
Integrate with external databases or data sources without error or complicated migrations.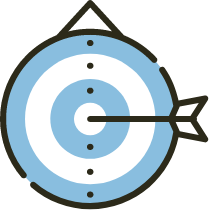 Automation
Automated features, our Smart Editor, and real-time monitoring accelerate development and launch.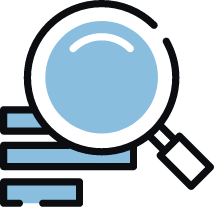 Scalability
Future-proof applications and scale them as needed.
Your place for
Low-Code
development
Kanestudio is the place to begin working with Low-Code development. Our automated platform gives you everything you need to turn application ideas into powerful, highly functional solutions.