Benefit
We make it easier to change the world
Kanecode frees you from tedious, boring development tasks. Our Low-Code platform frees you to create applications that improve services, accelerate progress and help change the world.
Save time
and effort
Development with the Kanecode Low-Code platform can reduce application deployment times by up to 70%. You don't have to start from scratch. Leverage assets you have, such as customized templates or parts of other projects. We also help you avoid time-consuming rounds of compatibility testing. Low-Code applications are automatically compatible with any device.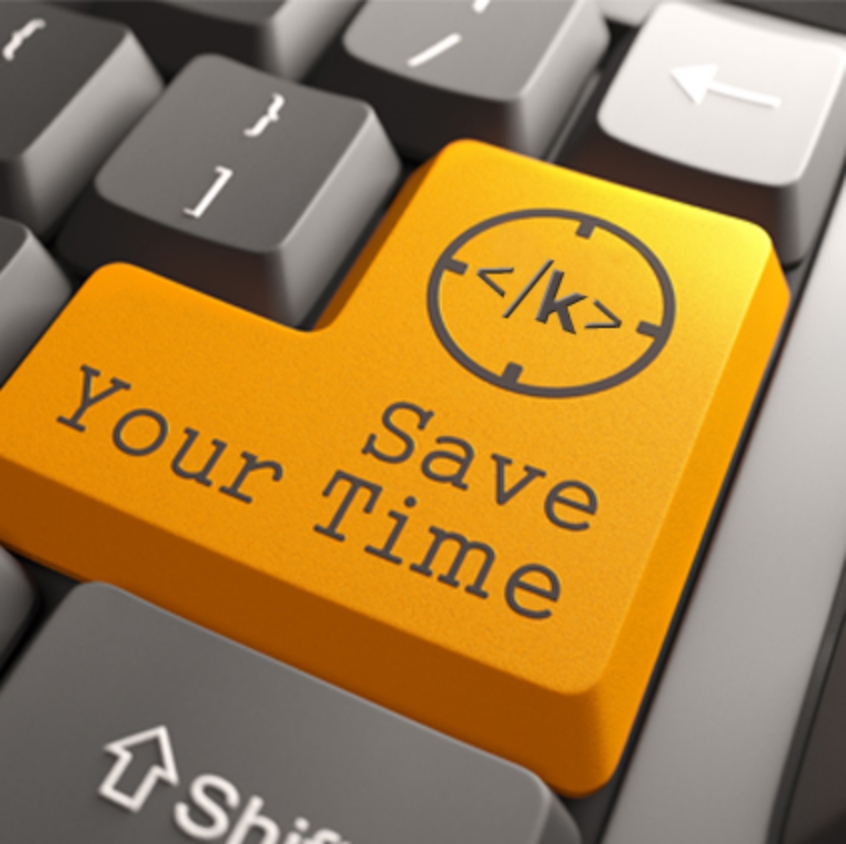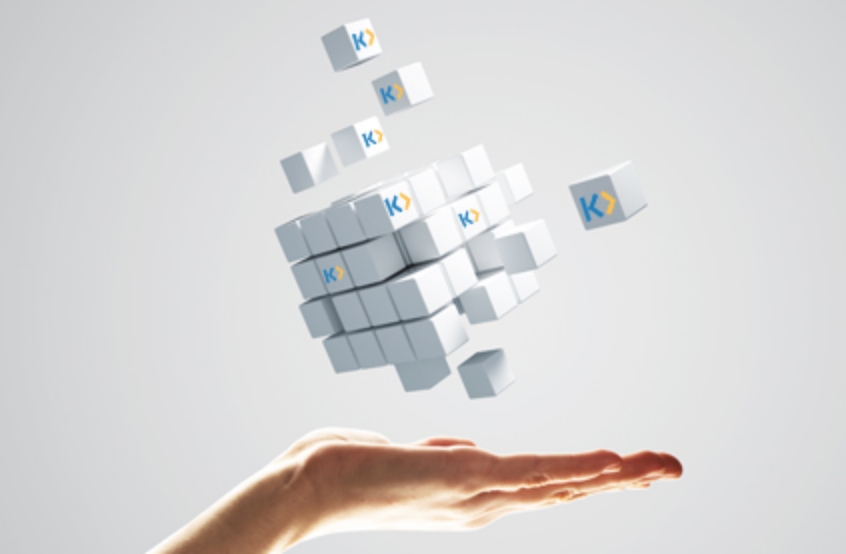 Integrate
With Anything
Collaborate with one—or 100 developers. Your application can serve 10 or a million users. Kanecode enables you to scale without fear.
Scale,
scale, scale
We created an easy-to-follow methodology for learning Low-Code development skills. You can progress at your own pace and earn certifications to support your larger development goals.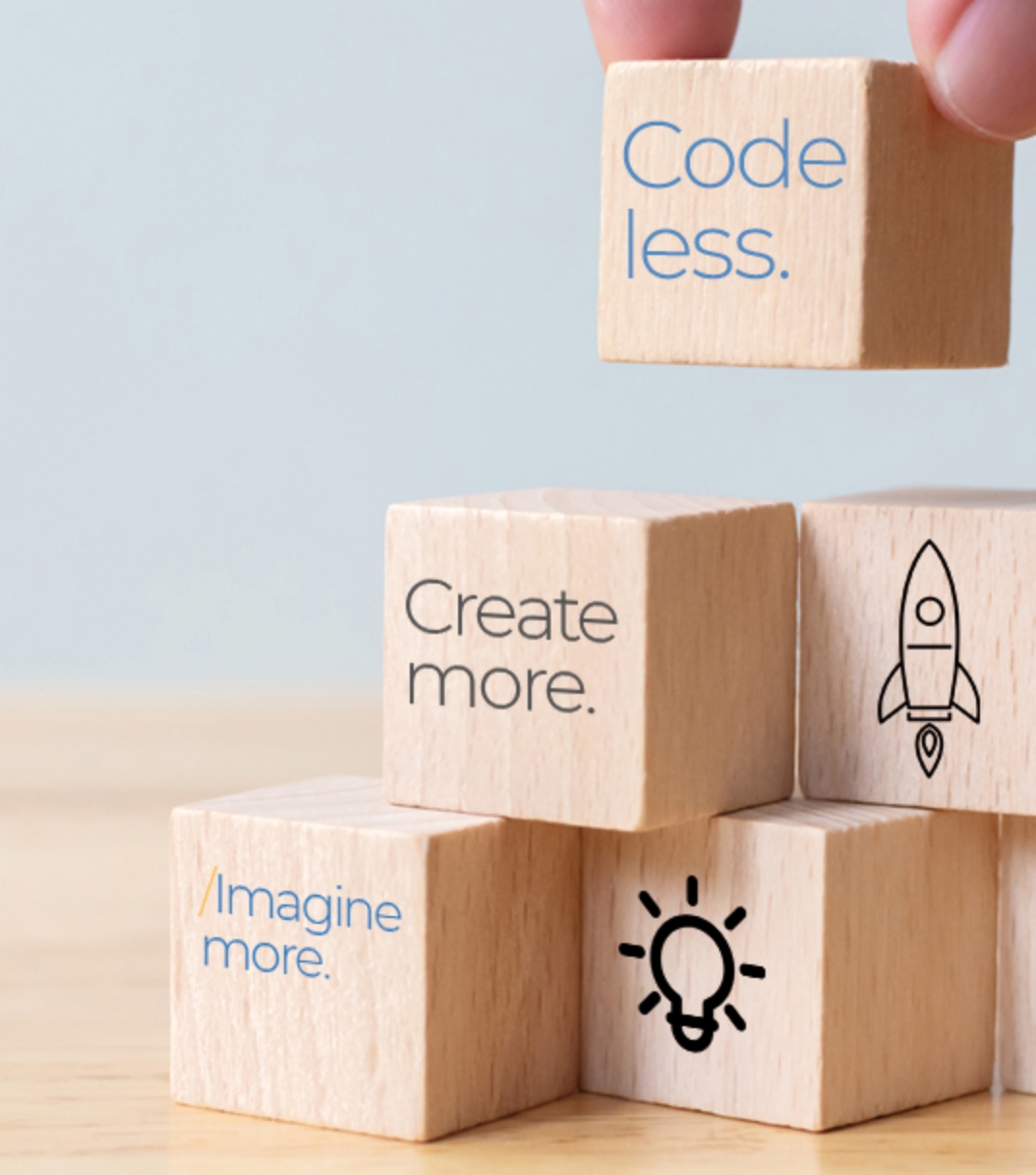 The secret sauce
automation
Automated functionality removes tedious coding, testing, and rework. It also helps you avoid errors that inevitably occur with manual processes.

Develop without guesswork
Real-time monitoring in the Kanecode platform allows developers to always see their application, project workflow, processes being executed, and potential errors. Correct development on the fly. There's no need to wait until the application is complete to find out if something went wrong.
Guarantee performance
The Kanecode platform ensures that applications always work. Make changes, add new data sources, or re-do components—without worry about compatibility or performance issues. We also make it easy to automate processes. The Kanecode platform automatically updates database queries and verifies that dependencies work correctly.
Guarantee security
You don't have to be a security expert to protect your applications and data. Kanecode implements current OWASP protocols and security standards and makes it easy to automatically execute them in your application.
Launch immediately and expand easily
Launch applications instantly without the need for complex installation scripts or complicated migration processes. Applications are immediately available to any device. Take applications one step further and make them mobile. Kanecode paves the way to "mobilize" applications—easily and error-free.
Our philosophy
Development for everyone. Anyone can use Kanecode to create applications. Low-code makes it easy.
Efficiency
We believe in optimizing your time and resources. It shouldn't take months or years for companies to benefit from digital capabilities.
Simplicity
Developers don't need deep technical expertise to turn an idea into a functional application.
Flexibility
We believe in helping everyone succeed—regardless of what they hope to accomplish. Our open platform welcomes integration and the use of external technologies.
The power of empowerment
We empower teams to learn and grow. Less-experienced team members become highly proficient. Experienced team members can take their skills to the next level. Your entire team is elevated.
Low-Code
Low-code techniques make it easy for creative minds to develop their ideas. Now, everyone can contribute—and lead innovation in any organization.