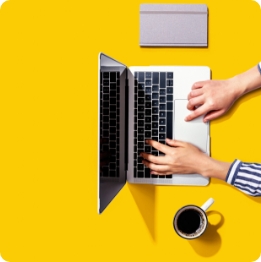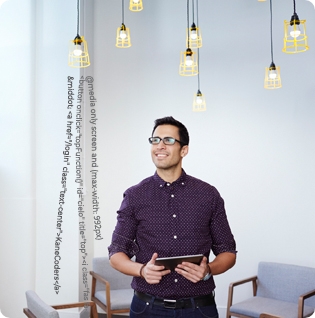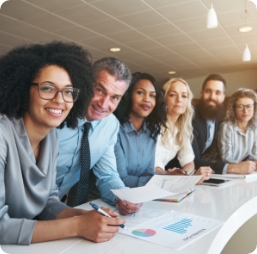 Technology is now your ally.
and an adversary.
Even new developers can create web-based applications without deep technical knowledge. The open Kanecode platform gives developers complete flexibility to use visual elements or code—or both. They can collaborate in different programming environments without compromising each other's work. Re-use parts of other applications, existing templates, or microservices to save even more time. Finally, a platform that works the way you do.
Start free
Visual

feedback
The Kanecode visual interface makes it easy for developers at all levels. Continuously monitor your project with a preview of your solution at all times. Quickly and easily identify bugs to reduce errors and enable continuous improvement. Whether developers are working alone or with a team, our visual language and common framework make it easy for everyone to stay in synch.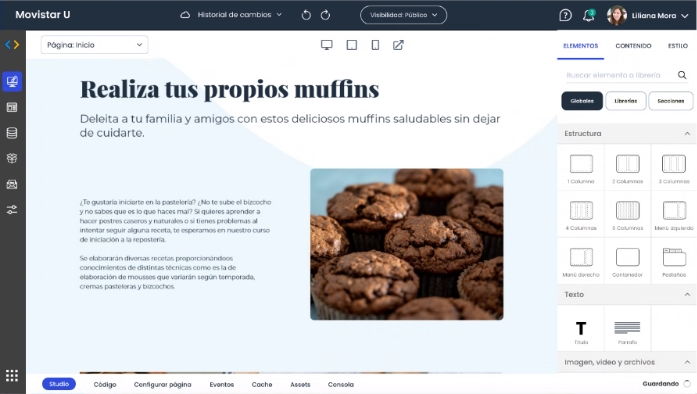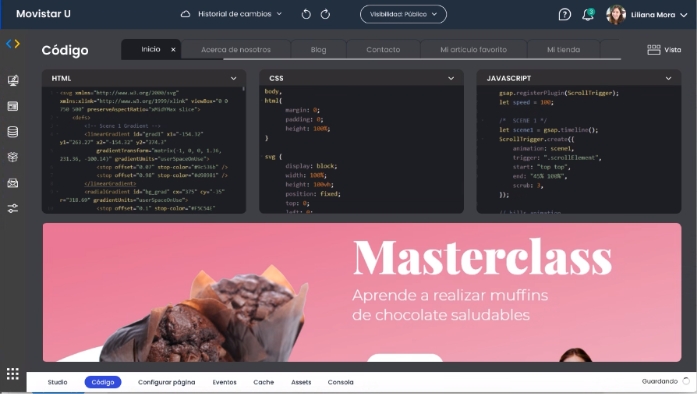 Instant

implementation
When you're ready to launch, applications are implemented instantly. There's no need to install software on devices, migrate software, or worry about compatibility. Your clients can immediately benefit from the solution without disruption.
Process automation
We automate many tedious and complex development processes. That includes making sure that dependencies work properly and databases and queries are updated.
Create mobile apps easily
Build a mobile version of your project effortlessly. Kanecode paves the way for an easy, error-free transition.
Cloud-Native for Availability and Scalability
Kanecode is cloud-native and available anywhere on any device type. We continuously update the platform. You can use the latest versions and applications without having to re-do your development. Cloud also enables applications to scale effortlessly—including those using combinations of solutions, microservices, and reused code.
Built-in Security for Peace of Mind
The Kanecode platform implements Open Web Application Security Project (OWASP) protocols and security standards. OWASP standards are designed to defend applications against the most critical security risks. You don't have to be a cybersecurity expert. Simply add protection to applications and data with a click.


Strategy
01
Complex applications made simple
Build at any level We help you learn and grow—from wherever you are. As your knowledge increases, you can build solutions at any level.
02
Build professional web applications
Use our drag-and-drop language or add your own IDE code from any external data source. The results will be professional—every time.
Creative
03
Increase efficiency
In Kanecode, all application information stays in one place. It's easy for anyone on a development team to see and use. With Kanecode, your applications and code can't just walk out the door.
04
Develop anywhere
As a 100% cloud platform, Kanecode development requires no software installation. Just log in from anywhere, on any device. Simple.